A "78-year-old citizen of the United States was sentenced to "life in prison" by China for "espionage."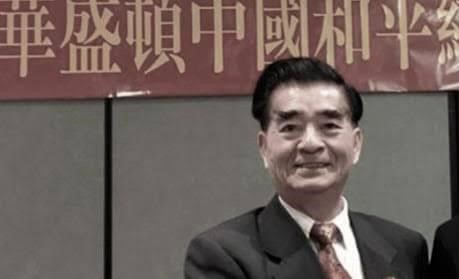 A "78-year-old" citizen of the United States was found guilty of spying and given a life sentence by a Chinese court. A permanent resident of Hong Kong named John Shing-Wan Leung was sentenced to prison on Monday.
Any additional information regarding the accusations against him wasn't provided by the "Suzhou court" in the south-eastern city.
A local bureau of "China's counterintelligence agency" allegedly arrested Leung in the city two years prior, according to a court news release.
In a statement published on the social media site WeChat, the "Intermediate People's Court" said that "he was found guilty of espionage, sentenced to life imprisonment, and deprived of political rights for life.". Leung's residence at the time of his arrest is unknown.
The US embassy in Beijing said it was aware of the reports, according to a spokeswoman. The "Department of State" declared that the security and safety of American citizens abroad were its top priorities.
In China, closed-door trials are typical, and for delicate cases like those involving espionage charges, not much information is typically made available to the public.
A new law that broadens "China's anti-espionage regulations" will go into effect in July. The authorities will be prohibited from releasing any information they determine to be relevant to national security.
The imprisonment is likely to exacerbate already strained ties between China and the US, which sank under the administration of former US President Donald Trump after he started a "trade war" with China in 2018.
Taiwan, China's militarization of the "South China Sea," and the origins of COVID are a few of the ongoing disagreements between the two superpowers.
An alleged Chinese spy balloon, which Beijing insisted was a weather monitoring device, was shot down by the United States in February, which further heightened tensions.