Rohit's PensandMore.in has stormed the stationary market and became the only direct seller to consumer brand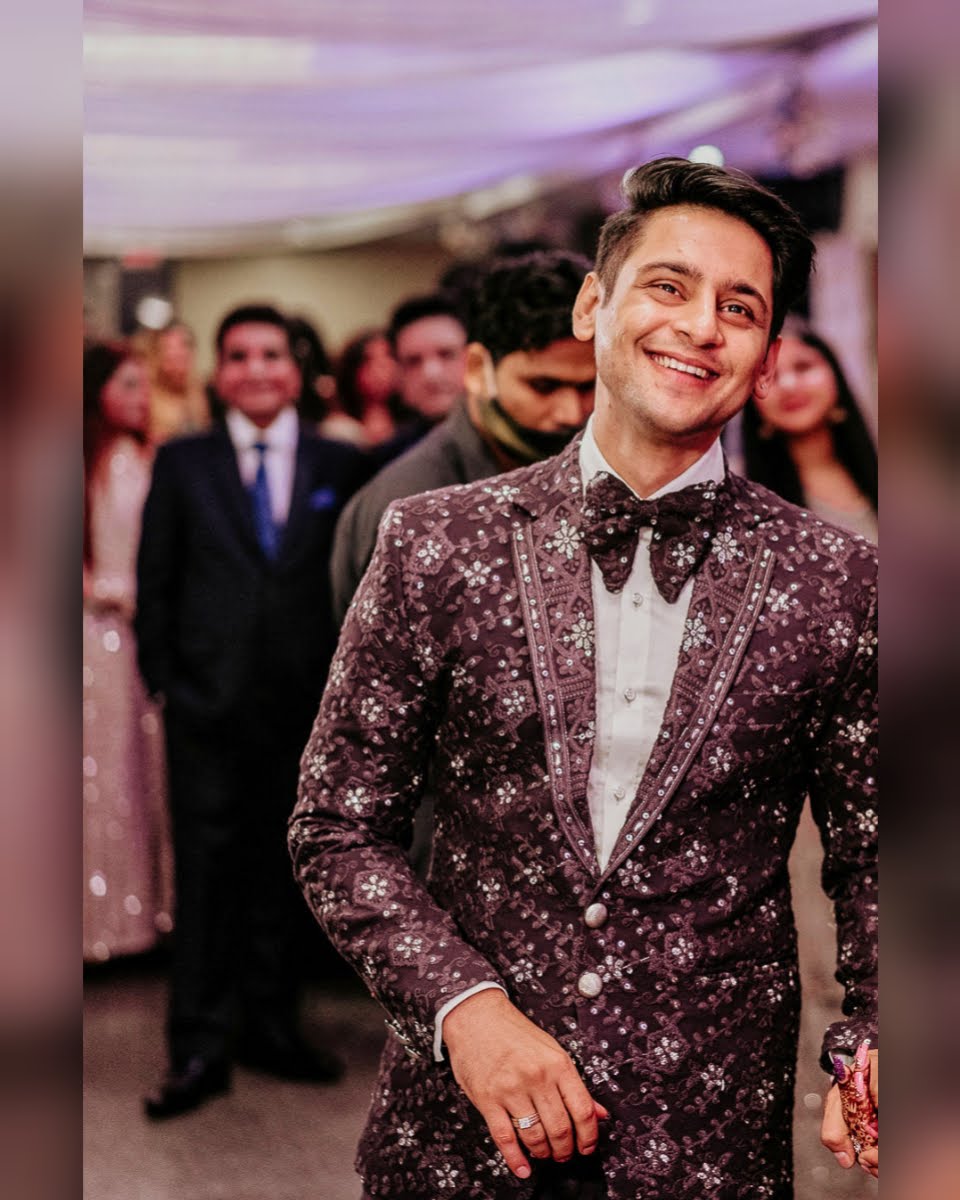 The Internet is the most powerful tool we have today. It has reformed our lives and empowers everyone. If a person knows how to get the best out of it, the Internet can do magic for him. Realizing the potential of internet and e-retail services in the digital world Rohit Gangwani turned his traditional business established in Old Delhi into E-commerce.
India has almost 700 million internet users, so you can imagine the reach it has. It increases the visibility of a product and allows you to browse as many products as you like and look at all the pros and cons.
Rohit Gangwani understood the strength of the internet, and he established PensandMore.in under the brand name of Hi-Friends. PensandMore.in is a retailer for numerous School Stationery & Office Products.
It is India's only direct seller to consumer brands in the stationery & bags segment, and they aim to become the top retailer for all School Stationery & Office Products.
Rohit is a strong believer and follower of the Make in India scheme of the government. The company has its own manufacturing unit and additional warehousing space for storage.They manufacture their own Pencil boxes, Pouches Bags, Notebooks & Other Fancy School Stationery, and office staff.
They aspire to be the number 1 in this business and want to provide their customers with quality products at affordable prices. PensandMore.in wants to compete globally with their quality products. Their unique and fancy decisions make them different and better from others.
As a responsible citizen, he wants to generate employment for the youth of his country. He wants to generate hundreds of employment opportunities and contribute a minimum of 50 lakhs in Taxes to the Indian government.
They have an end-to-end relation with their customers. They manufacture all their products and handle all the shipments without any middleman which makes their delivery charges nominal. Their attractive offers, discounts and affordable prices make them very likable among their customers. PensandMore.in is also associated with world-renowned brands like cello, parker, pilot, and Luxor.
For quality stationery products visit their website – https://www.pensandmore.in/