China's slowing growth indicates that the recovery is losing steam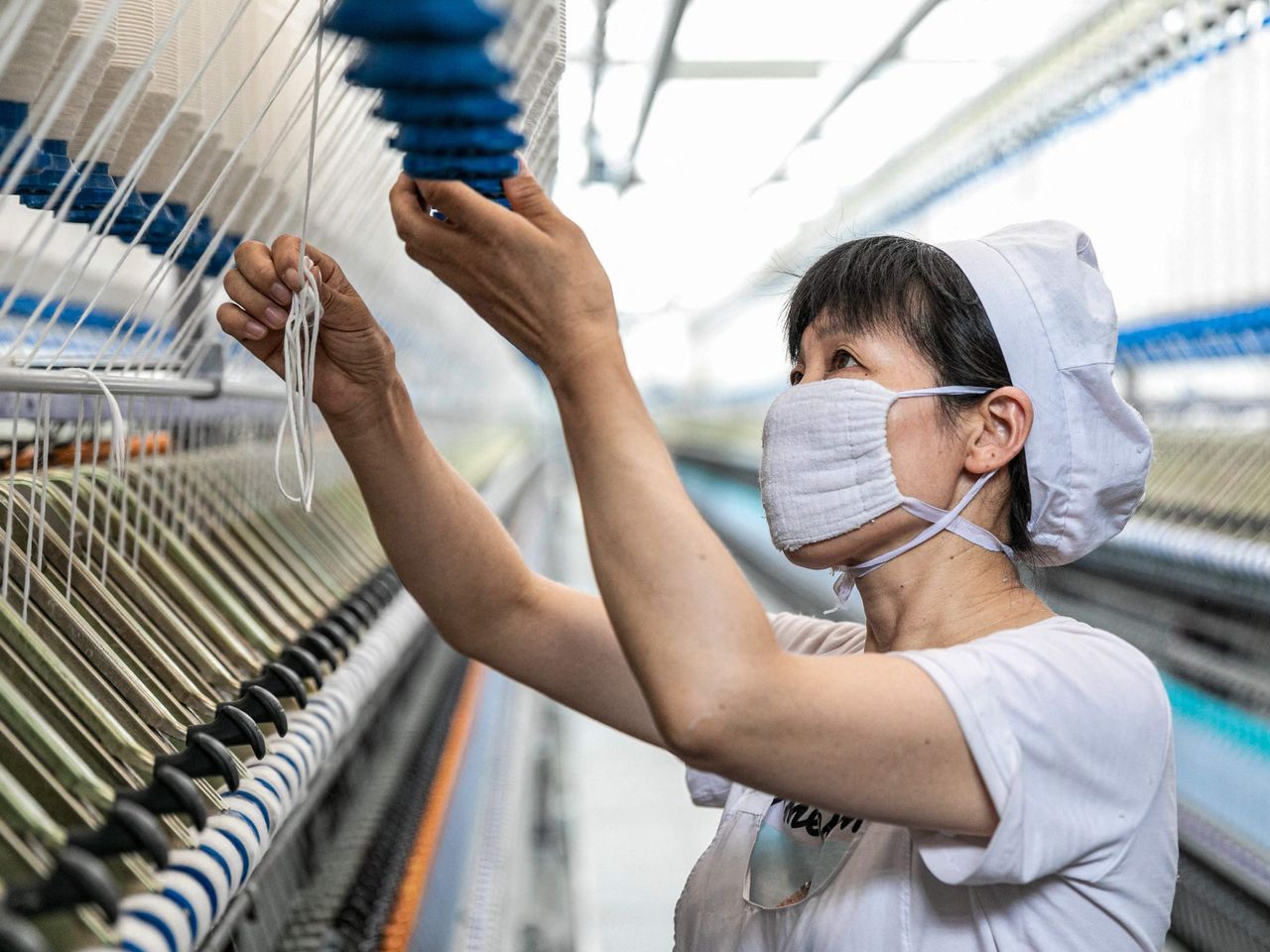 China's economy expanded 4.9 percent from a year ago in the July-September quarter, the weakest pace in a year and lower than analysts had projected. This was a significant slowdown from the previous quarter, when growth was about 8%, indicating that the recovery is faltering.
For starters, rising global commodity prices have impacted the cost of raw materials in the electricity sector.
This comes as Beijing puts more pressure on regional governments to reduce carbon emissions in order to meet the country's goal of becoming carbon neutral by 2060.
Electricity rationing was introduced in many provinces, resulting in blackouts for homes and factories. This coincided with heavy flooding in the country's major coal-producing province. About 30% of China's coal is produced in the Shanxi province. Due to the severe rains, coal prices have risen to new highs, prompting the government to abolish production limitations.
China's "factory gate" pricing – a measure of what manufacturers charge wholesalers for items – has borne the brunt of these consequences, rising at the fastest rate in 25 years.
This has occurred at a time when China's property sector has been under increasing pressure to reduce debt. The China Evergrande Group, for example, owes more than $300 billion and is on the verge of bankruptcy.
Another property developer, Fantasia, has defaulted, and Sinic Holdings has warned that it may follow suit, raising fears of broader troubles. Despite this, during the weekend, China's central bank minimised the likelihood of contagion, breaking its quiet on the situation.
According to Woei Chen Ho, an economist at United Overseas Bank in Singapore, the bank is likely to lower its growth prediction for China for the year due to the energy crisis and the crackdown on the property sector.
The Chinese government has released a five-year plan, implying that the crackdown will last years. According to Chaoping Zhu of JP Morgan Asset Management, while these reforms are geared towards long-term growth, they are currently weighing on domestic consumption and investment.