Pakistan is planning to remove strategic alliances with China in order to maintain relations with the US.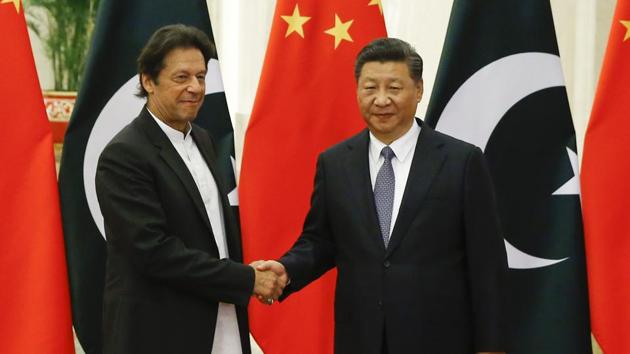 According to the most recent US intelligence reports, Hina Rabbani Khar, the minister of state for foreign affairs in Pakistan, had warned her nation against abandoning its strategic alliance with China in order to preserve a friendly relationship with the USA, according to ARY News.
According to the newspaper, Khar stated in March that the country cannot anymore try to preserve an agreement between "China and the United States."
Pakistan's leaders' internal evaluation of "how to deal with the problem of the escalating conflict" between China and the US was made public by the highly classified conclusions of US intelligence.
Khar's top-secret memo was made available to the US through the hacked materials.
The intelligence reports that were released shed new light on President Biden's difficulties in rallying support for his efforts to thwart the growth of authoritarianism, restrain Russia's aggression, and check China's expanding global influence.
According to ARY News, in an internal memo titled "Pakistan's Difficult Choices," Khar warned Islamabad to avoid appearing to placate the West and claimed that the desire to maintain Pakistan's relationship with the United States would ultimately abandon all of the advantages of what she called the "country's real strategy implementation" partnership with China.
Another record, dated February 17, details PM Shehbaz Sharif's discussions with an assistant over a forthcoming UN vote on the Ukraine war and what the authorities thought would be increased Western pressure to support a resolution denouncing Russia's invasion.
According to the intelligence report, the assistant told the prime minister that Pakistan would change its mind if it supported the resolution after earlier voting against it.
The aide pointed out that Pakistan might negotiate energy and commercial agreements with Russia and that supporting the Western-backed motion might imperil those relationships. Pakistan was one of 32 nations that reportedly stayed silent during the UN General Assembly voting on February 23.