Johnson & Johnson pauses COVID-19 vaccine trial due to unexplained illness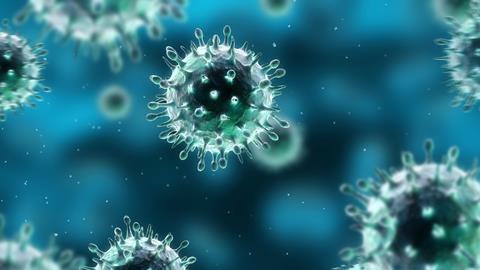 Johnson & Johnson's COVID-19 vaccine trial has been paused due to an unexplained illness in a volunteer. Now two of the four vaccine trials in the United States are now on hold.
The Phase 3 clinical trial was temporarily halted Monday, according to the company. It is not known if the unidentified illness is related to the vaccine, but clinical protocols require a pause while it is investigated.
Johnson & Johnson's JNJ-78436735 vaccine is one of four large-scale, final-stage COVID-19 vaccine trials underway in the U.S. Another trial, run by AstraZeneca, was halted Sept. 8 after a second participant was diagnosed with a neurological condition.
Johnson & Johnson said Monday it has paused further dosing in its trial while the participant's illness is reviewed and evaluated by an independent Data Safety Monitoring Board as well as the company's clinical and safety physicians