Higher oil prices could tip the world economy into a recession: IEA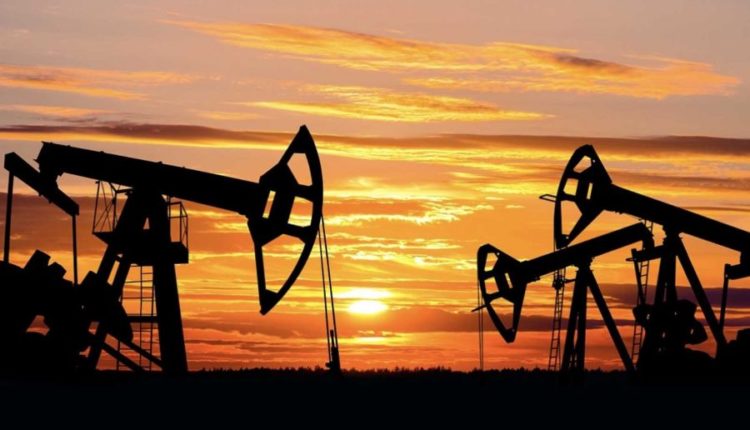 The International Energy Agency has warned that the cartel's actions may push the global economy over the edge. Western governments are outraged that OPEC+ decided last week to cut oil production by the most since the start of the pandemic.
"The Paris-based agency said Thursday in its monthly oil market report that unrelenting inflationary pressures and interest rate hikes are taking their toll, and increased oil prices may prove the tipping point for a global economy already on the verge of recession."
The IEA revised downward its projection for global oil demand growth by more than 20% for the upcoming year, citing fresh revisions to major organizations' projections for world growth.
The International Monetary Fund this week predicted that 2023 will "feel like a recession" for many people as it lowered its forecast for GDP growth from 3.2% to 2.7%.
It is anticipated that the supply reductions by Saudi Arabia and other important oil suppliers will significantly reduce global oil inventories and maintain high prices despite the noticeably less pronounced increase in demand.
The IEA stated, according to CNN, "The huge drop in OPEC+ oil supplies poses energy security threats worldwide."
Saudi Arabia and the White House are at odds over the cartel's decision to cut oil production by 2 million barrels per day, or about 2% of global oil demand. The White House has accused Saudi Arabia of siding with OPEC+ member Russia.
Early on in the pandemic, US oil prices briefly turned negative and Brent crude fell as low as $20 per barrel. This caused a wave of bankruptcies in the oil and gas sector.
The IEA went on to say that this "casts doubt on assertions that higher prices will necessarily balance the market through increased supply."
In 2023, supply growth is predicted to "slow substantially," although it will still hit a record high of 100.6 million barrels per day. According to the report, the average daily global oil demand will be 101.3 million barrels in 2019.