Celebrities openly talked about why they don't want kids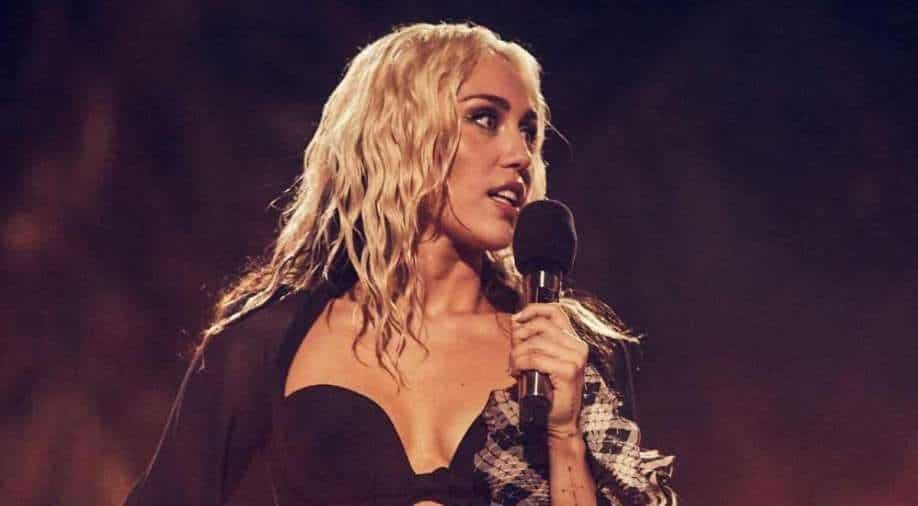 Some women desire children, while others don't, and both of these choices are acceptable. Each has a unique calling, which may or may not entail embracing motherhood. Hollywood stars have openly discussed their desire to avoid having children in recent years for a variety of personal motives. Here is a little overview!
Dolly Parton
Dolly Parton, a singer, said on an episode of The Oprah Conversation that by not having kids, she was able to help more kids. "I didn't have kids because I thought God didn't want me to have them so that everyone else's kids could be mine, so I could do things like Imagination Library because if I hadn't had the flexibility to work, I wouldn't have done all the activities I've done," she continued. She remarked, "I wouldn't be able to do all the things I'm doing today."
Oprah
Popular TV character Despite having made the choice to avoid having children of her own, Oprah feels a great deal of compassion for the girls who attend her school, the Oprah Winfrey Leadership Academy for Girls, in South Africa. In 2013, she told the Hollywood Reporter, "If I had children, my children would hate me, because something or someone would have to suffer, and it would probably be them."
Mary J. Blige
Mary J. Blige, a singer, said in an interview that she enjoys her independence and has no immediate plans to start a family. "I have nieces and nephews for life, and I'm always observing how people are racing to get babysitters," she remarked. I'd prefer not to experience that. I enjoy being free. I enjoy being able to get up, walk around, and do what I want. I don't want to be constantly taking care of someone.
Miley Cyrus
Miley Cyrus explained in a 2019 interview why she doesn't want babies. "We're not making the world any safer, and I refuse to pass that on to my child," she said. I'm not bringing in another individual to deal with it until I feel confident that my child could live on earth with fish in the water. We know that the earth can't handle it, so we [millennials] don't want to reproduce.