AirPets: A Helping Hand To Pet Parents Lent By Varun Siddhartha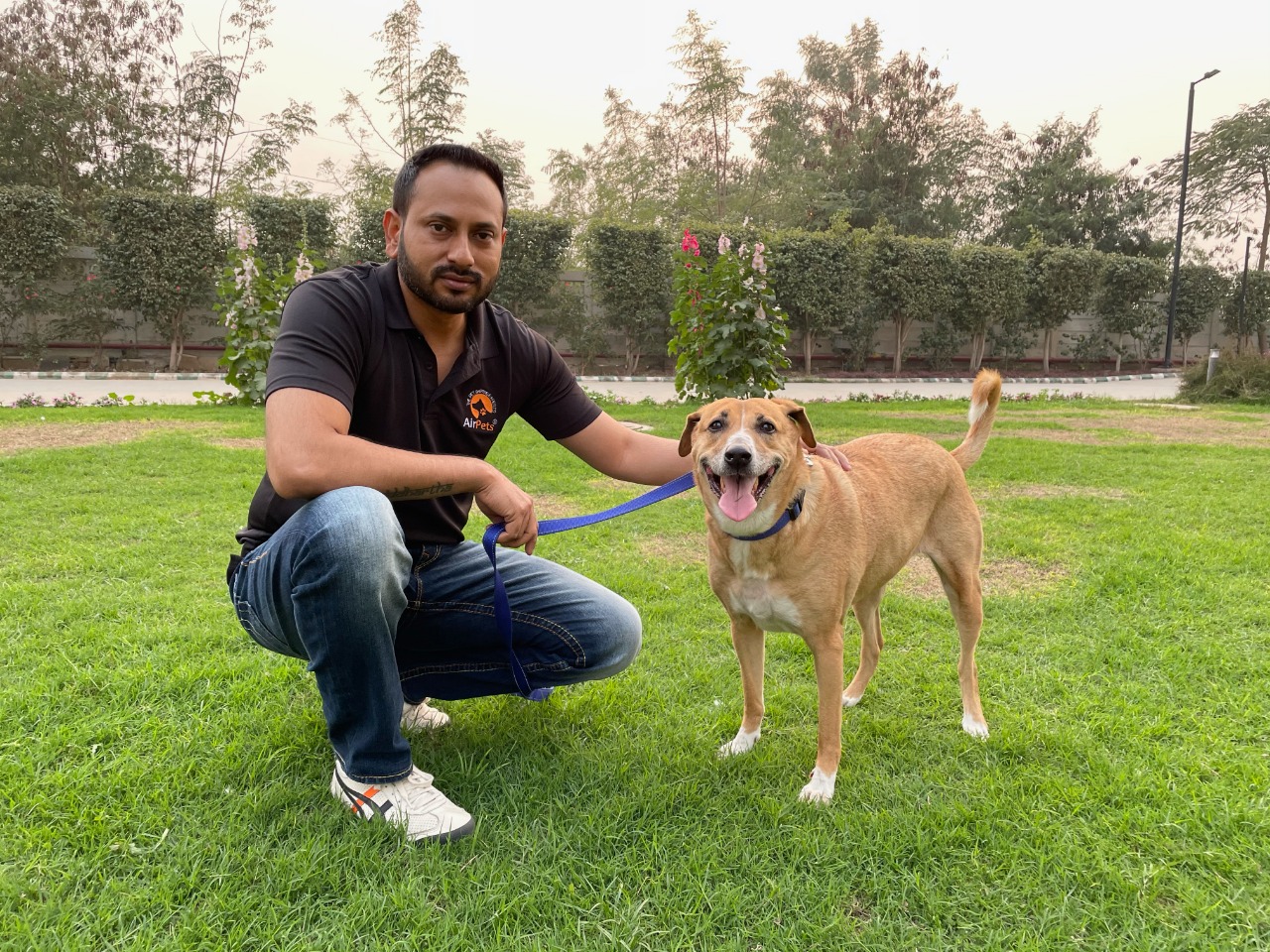 Pets are an integral part of a number of people's lives, there are many people who treat their pets as lovingly as if they are their own children, such pet parents can often not figure their lives without their pets but when they shift to some other place either in search of some job, to get a better living standard, or for any other reason, they often have to compromise with their love for their pets and leave them behind because they are unable to find any means to take their pets with them. For such people, Airpets is now there to solve this problem of theirs.
AirPets was founded in 2006 by Varun Siddhartha who before that was working with a household goods relocation company and was often facing questions like, "What about our pets?" when he realized that there wasn't any company in the market working for relocating pets, whereas the human relocation companies hardly possess any knowledge about the requirements in relocating animals. He saw this problem not only as a business opportunity but was extremely touched to see the affection of pet-parents towards their pets, and also, their pain when they had to part with them.
AirPets has become the leading pet shipping company in India as a registered member of the International Pet and Animal Transportation Association (IPATA). They have now expanded their sphere of services from shipping to vet clinics, from pet products to boarding facilities.
AirPets have till now have relocated more than 6000 plus pets and counting. They have spread their work throughout the globe, and are relocating pets like dogs, cats, birds, turtles, Guinea pigs, etc. They are continuing to work harder and understand the emotions of pet parents all over the world.
The time isn't far when people will have to worry no longer about their pets and enjoy and spend their lives happily with their beloved pets, be it in any part of the globe!
For professional Pet Relocation Services check their website – https://www.airpets.in/