Xiaomi closes its Indian financial services operation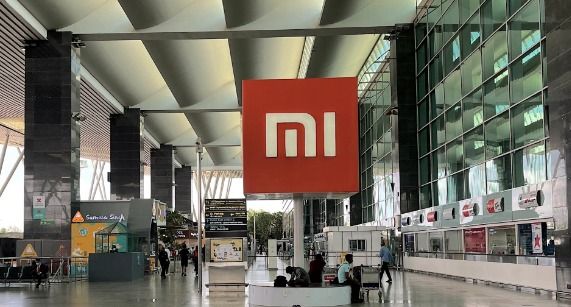 The Chinese corporation has been the focus of government investigations for allegedly evading Indian tax authorities.
Four years after its launch, Chinese smartphone manufacturer Xiaomi Corp. has closed its financial services division in India, a Xiaomi India spokeswoman announced on Friday.
The company discontinued the Mi Financial Activities in March 2022, according to a company spokeswoman, "as part of the yearly strategy assessment effort and in response to improved concentration on our core business services."
The National Payments Corporation of India's (NPCI) website no longer lists the company's Mi Pay app among the approved third-party Unified Payments Interface (UPI) apps, which allow users to send and receive money.
The NPCI, a business organisation that manages UPI, India's well-known peer-to-peer payments network, declined to comment.
According to TechCrunch, Xiaomi recently removed its Mi Credit and Mi Pay apps from the regional Play Store and its own app store. Mi Credit connects smartphone users with lenders for quick loans.
Xiaomi's largest market outside of China has seen government probes on allegations of tax evasion.
The federal financial crime bureau of India seized Xiaomi's assets in April after discovering that the company had transported money abroad illegally while passing the transfers off as royalties.
The Chinese smartphone company, which denies wrongdoing accusations, asserts that the action "basically freezes" operations in its important Indian market.
A border battle in 2020 sparked political tensions that have persisted ever since, making it challenging for many Chinese companies to do business in India.
In addition to tightening regulations for Chinese businesses investing in India, the country has since banned more than 300 popular Chinese apps, including TikTok, citing security concerns.