KLEN, A Revolution in Cleaning Supplies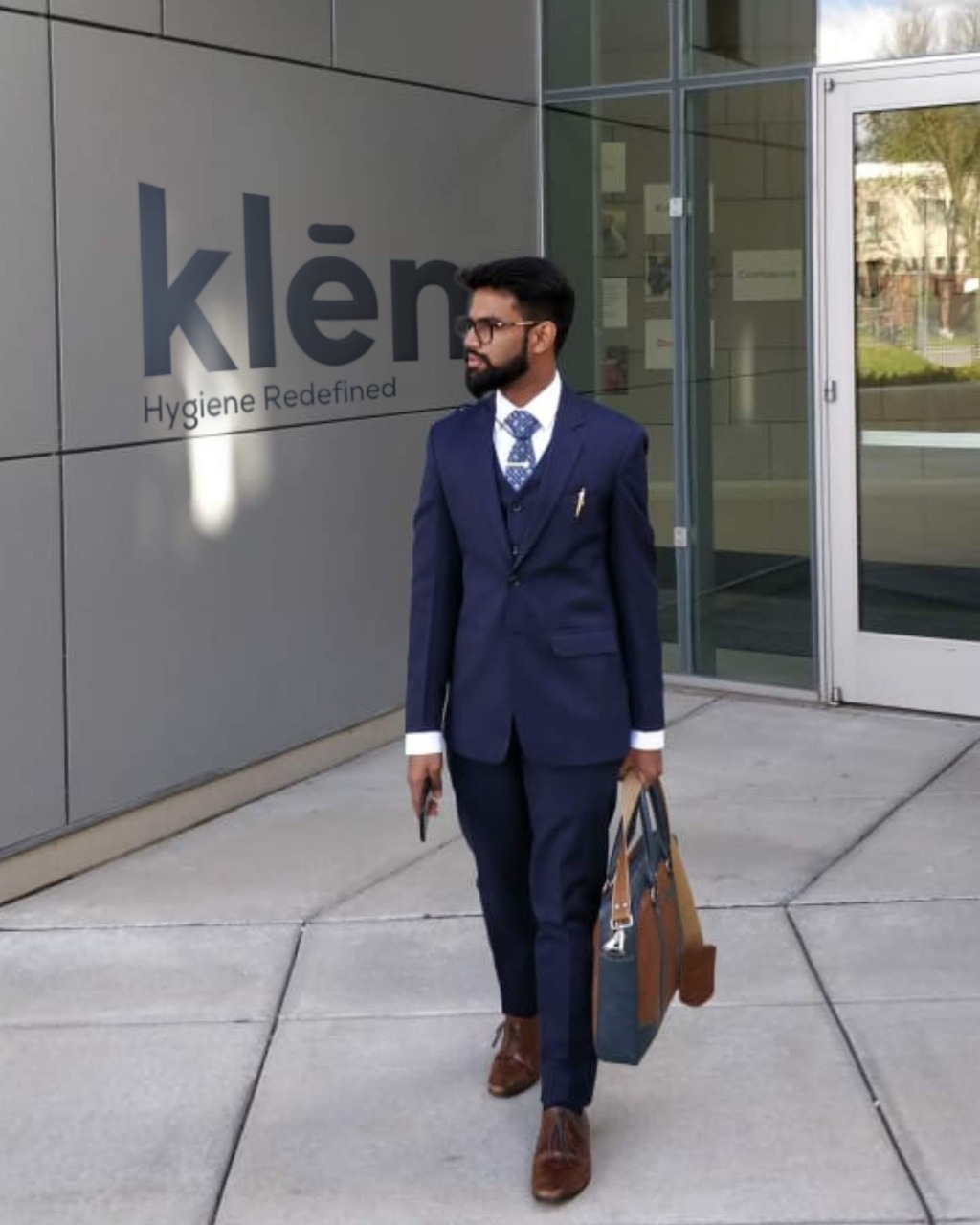 Varghese Essentials Pvt Ltd, a member company of the Varghese Group has now launched a professional cleaning supplies' company- KLEN with best in class cleaning products to redefine how someone considers hygiene. The founding team's efforts were previously selected by the Clinton Foundation in the top ten commitment makers for solving the public health crisis to be displayed in Chicago University. Headquartered in the emerging state of Chhattisgarh, Klen has distribution and fulfillment centers strategically located over five cities in India – Raipur, Bangalore, Kochi, Nagpur, and Gurugram. Not only the business-related activities are keenly monitored by skilled professionals, but also heavy focus is put into developing the best of the products. The products of Klen are truly revolutionary and they are manufactured using 100% biodegradable substitutes which contain herbal elements like Tulsi, Aloe Vera, and other ayurvedic herbs. Hence products of Klen are Eco-friendly and go a long way in ensuring its clients to fulfill the Sustainable Development Goals. The brand's portfolio is distributed into three verticals – Room care, Car care, and retail.
Klen has introduced packaging of Sanitizers, Floor cleaners, Air fresheners, Handwashes, Stone Polishes, Leather Cleaners, amid others keeping in mind the utmost reduction in packaging waste while also ensuring affordability. 100% natural Vegetable and Fruit Wash was also introduced which removes toxic elements from fruits and vegetables through a completely natural process. Housekeeping Training and Monthly hygiene audits are provided to the clients of Klen completely free of cost, making it a class apart brand in the decision making process of any firm. Klen's floor cleaners not only removes tough stains without any residue but also freshens and cleans the air as they are designed with a blend of well researched sourced natural notes.
Klen's air fresheners are manufactured to increase the efficiency of the area by bettering the mood of the user. With Klen's K705 series gone are the days where the bathroom and lounge smell the same. The products of Klen are precisely developed by skilled professionals and the products are getting a huge amount of traction in the market for their features like high effectiveness, efficiency, eco-friendly and safe usage.
Klen's CEO Mr. Shine Varghese and COO Mr. Abhishekh R. Ganesh who were recognized by the former American President Bill Clinton for their research on the betterment of women sanitation in rural India were actively involved in social ventures and start-up academies. According to Klen's CEO, Klen will be a market disruptor that aims at providing the best-in-class cleaning solutions at the most affordable prices with a lot of complimentary value added services. He added "Klen Products are based on American and German formulations but upgraded using the Ancient Indian Ayurvedic Wisdom."
The products of Klen are receiving a huge acceptance due to their efficiency and high reliability. Products are available in the market at very affordable prices. Anything that is designed to touch the body is passed after 1000 user tests. Superior cleaning without the toxic fumes of harsher chemicals are a major boom in bettering lives of daily housekeeping workers who often come from a lesser privileged class in the society to treat themselves of problems in the long run. The social benefits thought about by this brand with an aim of serving humanity by making it a clean and better place to stay in is just amazing.
More information can be accessed in the website: https://klenhygiene.com