Australia and England's historic Women's World Cup semifinal sparks anticipation.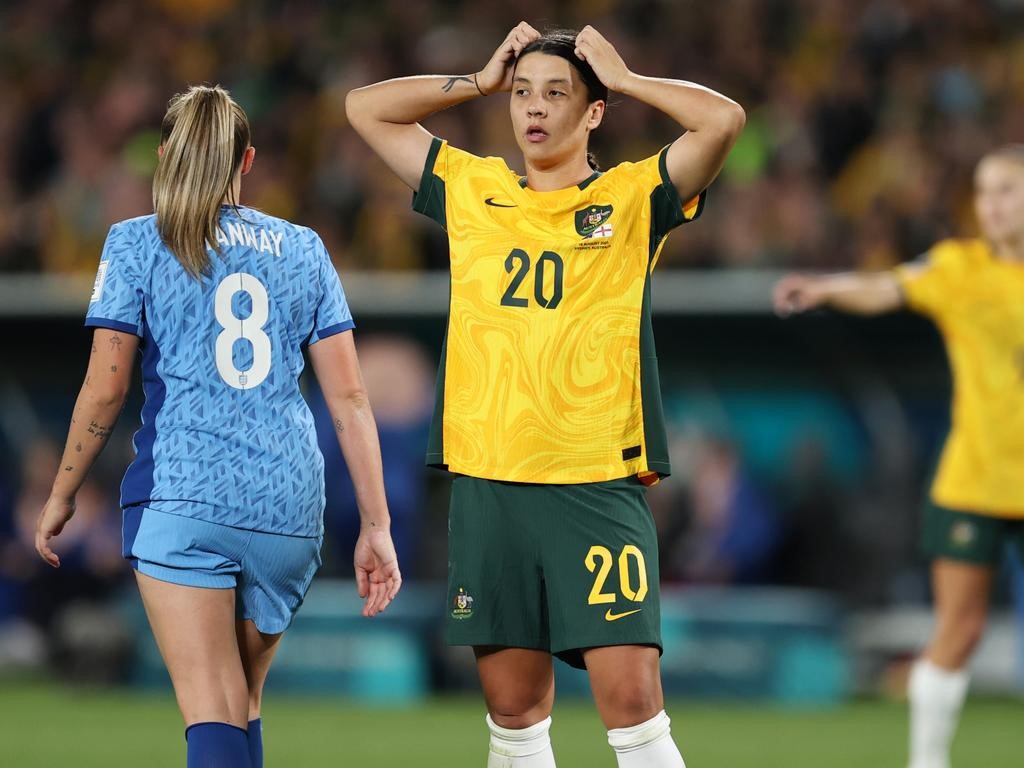 England and Australia are both eager to create history as they meet in Sydney on Wednesday, vying for a spot in the Women's World Cup final for the first time.
Tony Gustavsson, the Australia boss, emphasises that his team is "on a mission" and not finished yet after their remarkable penalty shootout win over France that propelled them to the semi-finals. Prior to this tournament, the Matildas had never progressed beyond the quarterfinals. In contrast, European champions England are embarking on their third consecutive World Cup semi-final.
Sarina Wiegman, the Lionesses' manager, stresses that nothing should be taken for granted. While her team rallied to beat Colombia 2-1 in the quarterfinals, she underscores the desire to win and reach the final.
The winner of this clash will face Spain in Sunday's final at Stadium Australia in Sydney. If Australia advances, they would be the first hosts to reach the final since the USA in 1999. On the other hand, England aims to join an exclusive club of six nations, including Brazil, Germany, Sweden, Spain, and the Netherlands, to reach both men's and women's World Cup finals.
Ranked fourth globally, England faces a side ranked tenth and entering uncharted territory. While England hasn't showcased their best form in this tournament, Australia holds the home advantage, bolstered by a passionate 81,000-strong crowd at Stadium Australia.
Gustavsson acknowledges Australia's ranking and resources, making them favourites. He notes the quality of players in top clubs worldwide, contrasting it with some of his team members playing in less prestigious teams.
Wiegman dismisses the notion of favouritism, considering Australia's home field advantage and crowd support. She expects a tightly contested match between two strong teams that have grown throughout the tournament.
Gustavsson agrees that the Sydney crowd's influence could be pivotal, acknowledging the fervent support and belief of fans.
This match marks the nations' first Women's World Cup encounter. Australia won their recent friendly in April, ending England's 30-match unbeaten run and handing the Lionesses their sole defeat under Wiegman's tenure. While they drew 1-1 in a friendly in 2018, England secured victories in non-competitive matches against Australia in 2015.
The upcoming clash is set to be a crucial moment in women's football, with both teams vying to make their mark on history.