Twitter plans to sue the Threads app, citing legal concerns.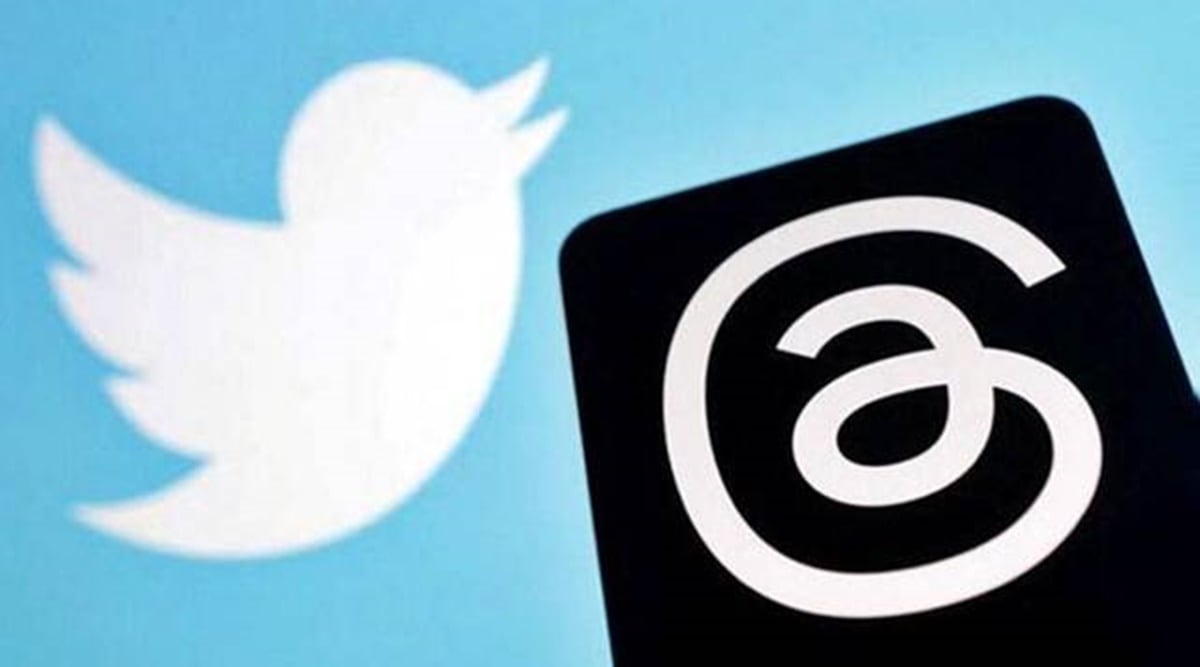 Twitter is considering taking legal action against Meta, the company behind the rapidly growing rival app Threads. Threads, which was introduced to millions of users on Wednesday, bears similarities to Twitter and has been positioned by Meta executives as a "friendly" alternative. While Twitter's Elon Musk stated that competition is acceptable, he asserted that cheating is not. However, Meta refuted claims made in a legal letter that former Twitter employees were involved in the development of Threads.
According to Meta, over 30 million people have signed up for the new app, but this number is less than a tenth of Twitter's estimated 350 million users. Twitter took four years, as per a 2013 SEC filing, to accumulate the same number of users that Threads gained in a single day. It's important to note that Twitter built its userbase from scratch, while Threads was able to tap into Meta's pre-existing two billion monthly users through Instagram.
BBC News technology reporter James Clayton observed that Threads closely resembles Twitter in terms of its appearance and functionalities, such as the news feed and reposting. However, copyright law in the United States does not protect ideas, so for Twitter to succeed in court, it would need to demonstrate that its own intellectual property, such as programming code, was unlawfully used.
Twitter attorney Alex Spiro sent a letter to Meta CEO Mark Zuckerberg accusing Meta of unlawfully misappropriating Twitter's trade secrets and intellectual property to create Threads.
Sarah Kunst, managing director at Cleo Capital, mentioned that Threads could provide a "brand-safe environment" for existing Instagram advertisers and anticipated a gradual increase in its user base.
Both Elon Musk and Mark Zuckerberg have acknowledged the competition surrounding Threads. To mark its launch in 100 countries, Zuckerberg broke his 11-year silence on Twitter to share a popular meme featuring two nearly identical Spider-Man figures in a standoff. Meanwhile, Musk stated that it is better to be attacked by strangers on Twitter than to engage in the false happiness of Instagram, which gained traction as Threads trended globally.