Savitribai Phule 192nd Birth Anniversary: Remembering her role in women's education in India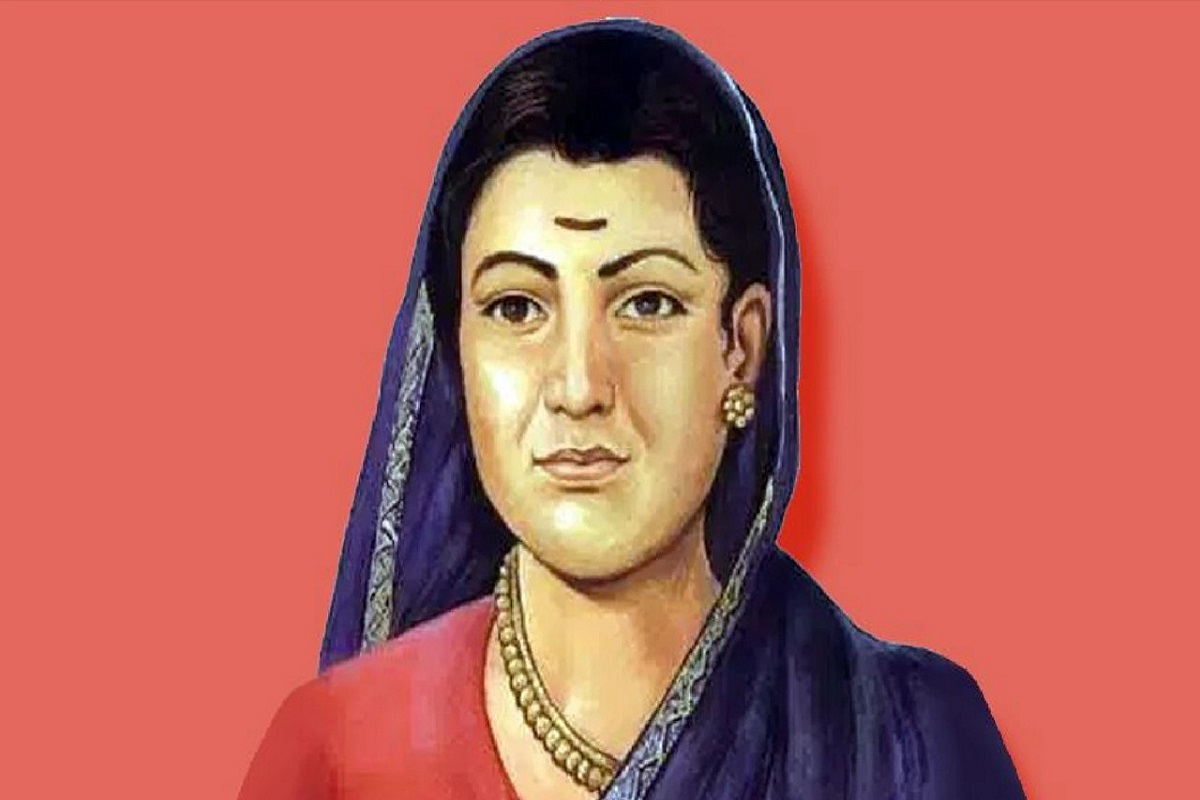 One of India's earliest modern feminists, Savitribai Phule, was born on January 3, 1831. The nation commemorates the influential social reformer's 192nd birthday today.
She is recognised as being the first female teacher in India for her work in promoting literacy and education for untouchables and women.
Naigaon, Maharashtra, is where Savitribai Phule was born. She married Jyotirao Phule a young child, who was also an activist and social reformer. The first girls' school in India, Bhide Wada, was founded in Pune in 1848 as a result of her husband's support for her social activity and education. As Savitribai Phule, Dnyanjyoti Krantijyoti, she is well known.
The American Missionaries Institute in Ahmednagar and the Normal School in Pune are where Savitribai received her teaching certification.
She held that women and members of the underclass needed the education to become empowered. When education was only available to a select group, it was difficult for the Phule family to convince women and members of the untouchable community to attend school.
The first effort by Indians to promote women's education was made in 1848 by Jyotirao and Savitribai, who were 21 and 17 years old.
They had established three schools by 1851, and Savitribai was instructing 150 students. In the nation, she founded 17 further institutions. Additionally, the pair established schools for women from lower castes and Dalits, and they all received stipends to encourage them to attend.
Members of all castes were required to sit together in the Mahila Seva Mandal, which Savitribai established in 1852 to raise awareness of women's rights.
The Satyashodhak Samaj (Society for Truth-Seeking), which aimed to promote Satyashodhak marriages, in which no dowry was required, was also founded by her in 1854–1855. She also founded the Literacy Mission in India.
According to an article that was published in the International Journal of Innovative Social Science & Humanities Research, Savitribai was referred to as one of the "crusaders of gender justice" for her work in the area of women's education.
Savitribai Phule was also an outspoken critic of social injustices like Sati, child marriage, class divisions, gender inequality, and the caste system who publicly questioned the Brahmanical power.
She promoted ideals such as humanism, liberty, equality, fraternity, rationalism, and the value of education through her Marathi poetry, among other things.