Jupiter is all set for its 'Make in India' initiative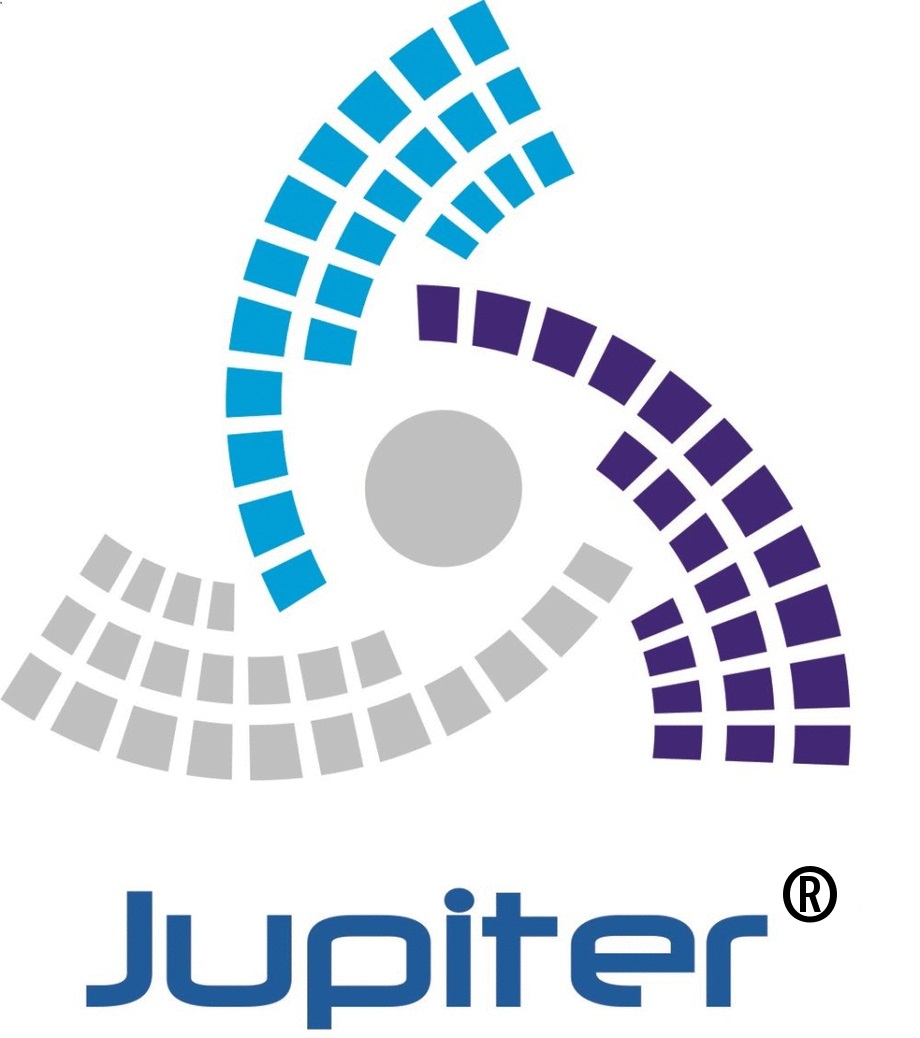 The make in India initiative taken by the government is encouraging companies to manufacture in India and incentivize dedicated investment into manufacturing. The positive response of the people to this initiative has been luring companies to manufacture their products in India.
Many companies are making their products in India dominate the domestic market but this is not the ultimate thing to please consumers. A customer is only pleased when the company provides high-quality products in a budget-friendly manner. One such company that is receiving the love of customers for the last 13 years is a perfect enterprise with the brand name 'Jupiter'.
Jupiter is a renowned name in the world of fans. Its parent company "perfect Enterprise" an ISO 9001:2008 Company which manufactures Press and Turned Electrical fan components. With 25 years of experience, they excelled in the manufacturing of Ceiling, Table, Wall, Pedestal, and Air Circulator Fan Components. They are one of the most prominent players in the market and they have earned a reputation by providing quality service to their customers.
Jupiter manufactures high-quality and energy-efficient fans. Brushless DC fans also referred to as Inverter Drive Technology is their specialty. The foundation of the company was laid 25 years ago and since then they have been revolutionizing the electrical fan market. Their innovative ideas and concepts are reflected in their fans and the attractive designs are like cheery on the icing. Among their new innovations is the Jupiter brushless DC fan.
Jupiter is reaching new heights in innovation, its fan can run in both clockwise and anti-clockwise directions and it can be operated in7 speed settings. Jupiter was the 1st BLDC ceiling fan to come up with 4 blades fans for better air delivery. They also specialize in making Wall, Pedestal, Ceiling, Table, and Air Circulator Fan Components.
The company aims at bringing new era fans and wants to expand its fan market with an array of choices. Jupiter has its registered office in Balanagar, Hyderabad. Apart from their online business through Amazon and Flipkart, their several distributors are spread across the country in Telangana, Karnataka, Maharashtra, West Bengal, Tamil Nadu, Gujarat.
On Jupiter, Mohit Gupta says "It was the year 2014 when we decided to venture into this unexplored territory when no big names were ready to get in this. With electricity cost demand going up every passing year, we had to create an eco-friendly zone by developing more energy-efficient product, which reduces both carbon footprints and save our natural resources, so that we can provide a greener tomorrow for the generations to come."
Jupiter's fans stand high in the fan market. All their services are provided by vocationally trained professionals who are specially trained in their respective sphere of activity. The professionals are committed to customer service. They are highly trained and they ensure the safety of the materials, proper execution of the services, and convenience of the customers. They are familiar with all the pros and cons in this sector and they execute their services with high perfection. They are equipped with the latest and advanced technologies and for the areas that warrant them.
Jupiter fans are the epitome of technology and innovation at the easy reach of the public. With a variety of options and advanced features, their fans are unique in the market. They are budget-friendly in the long term also, they consume fewer watts and hence are energy saving. They can be operated with a remote at 7 different speeds. If you are gifted with weak memory and always forget to turn off the fans before going out then the Auto switch-off timer function of these fans can be your energy saver friend. . The fans are available in many varieties and it also offers multiple colors to choose from them.
Jupiter is aiming to be a greener and cleaner energy consumer, they have started production of solar power or battery. The latest innovation is a Hybrid BLDC ceiling fan which can run both on Solar and Grid power simultaneously. This would be a break-through in the fan market.
Jupiter is awarded different certificates such as, "Perfect enterprise", "Bureau of energy efficiency", "Perfect enterprises", and certificate of membership from the Quality circle forum of India. In this digital era, their reach is on every other influential platform, they want to expand their services and make it available to every other Indian. Their active customers are Amazon, Flipkart, Kohler India to name a few. They are also trusted by Indian railways, Indian posts, and Mahindra.
They are available on their website also http://jupiterfans.com/
The fan components are made with 100% copper and they also have inverter backup. Jupiter BLDC ceiling fan is a master in Energy efficiency. It is India's Most Energy Efficient BLDC Ceiling Fan and runs on BLDC (Brushless Direct Current) Technology.
Jupiter fans are rated top in BEE energy-efficient App and they further aim to grow bigger and provide their customer with the best services.